How tough is our Flexible PVC Pipe?
We get asked this all the time. Can you bury it? Short answer: Yes, to down to about 6'. Also, we took a piece of standard 2" Flex PVC Pipe and ran over it with a small pickup. See the pictures yourself.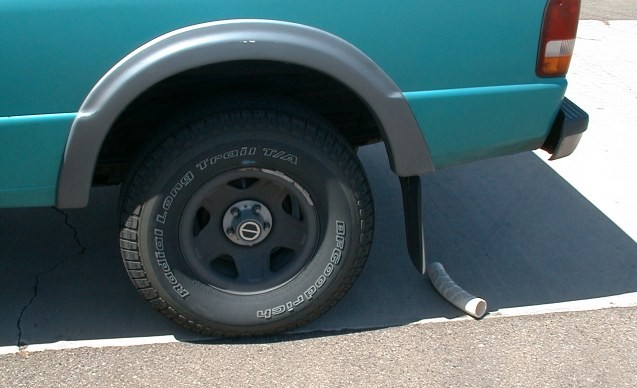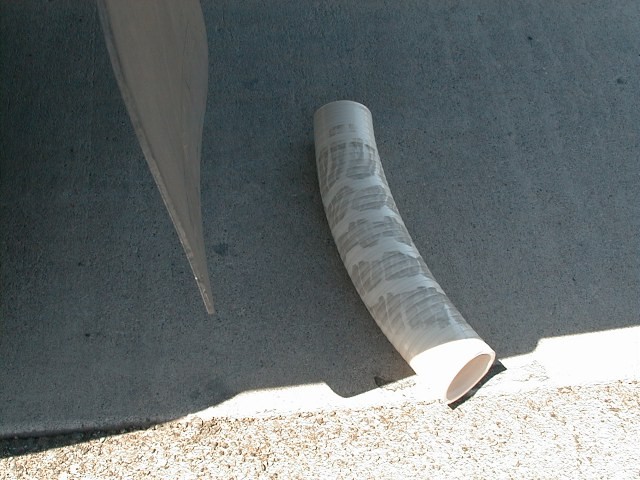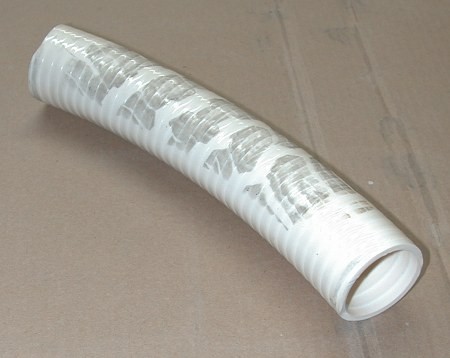 The pipe was deformed slightly, but returned to it's normal shape after several minutes. In this test we ran over a piece of pipe sitting on a concrete surface. If you bury the pipe just a foot or so underground, you should be fine. Just follow your local building code. (Usually 18" to 24" underground.)

DISCLAIMER: The above is for demonstration purposes only. We do not warranty that your pipe will be able to withstand such abuse. Merchandise damaged as a result of carelessness, improper handling, rodents, insects, misapplication or running over it with a truck on a concrete surface is specifically excluded from the warranty.



Application Guidelines: Flexible PVC Pipe should not be used in conditions of constant pressure exceeding the working pressure specifications. There should always be a flow through the pipe. Constant "dead head" pressure will balloon the pipe and eventually it will fail. Please keep this information in mind when selecting flexible PVC pipe for a project.