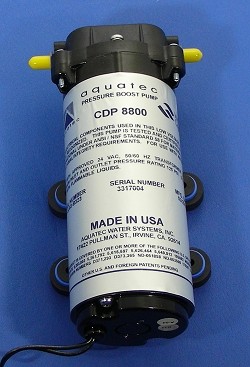 Aquatec 8800 Booster High Pressure, High Volume Pumps.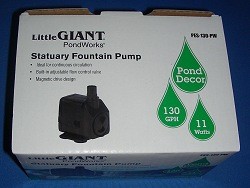 Little Giant Fountain and general use water pumps.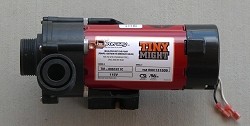 High Flow - Low Pressure Water Pumps.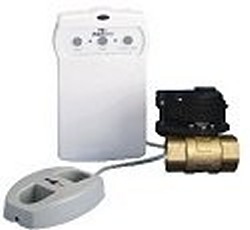 AquaGate C100
Leak detection and shut off system. Accepts mutliple sensors and has a huge 1" valve. Runs on batteries, no electricity needed!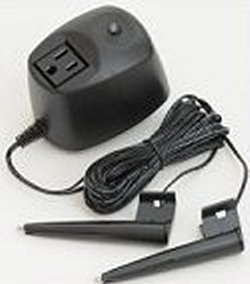 Stak HC6000 Electronic
Water Level Controller. Used for sump pumps, aquarium sumps, etc. Anytime you need to carefully contoll the depth of water in a vessel.