PVC Overflow, dual flow paths (rated for 500gph). Black in color. Needs 3" from back of tank to wall for clearance. Made in the USA. Made for Aquariums and other situations where you need to move liquid from one tank or container down to another one below it without cutting a hole in the top tank. This is for a dual flow unit but these can be made with as many flow paths as needed. I.e. 3, 4, 5, 6, etc. Each flow path takes up about 6" of width so a 6 unit item would be about 36" wide and flow about 720gph via gravity. These can be scaled up or down as needed. Flow rates exceeding 4,000gph are no problem with multiple flow paths. Please email us with your needs if this model does not suffice. :-) We can also make these for above ground swimming pools or any large vessel of water you need to cycle water out of without cutting a hole in it.

US Patents 7717474 & 9763429.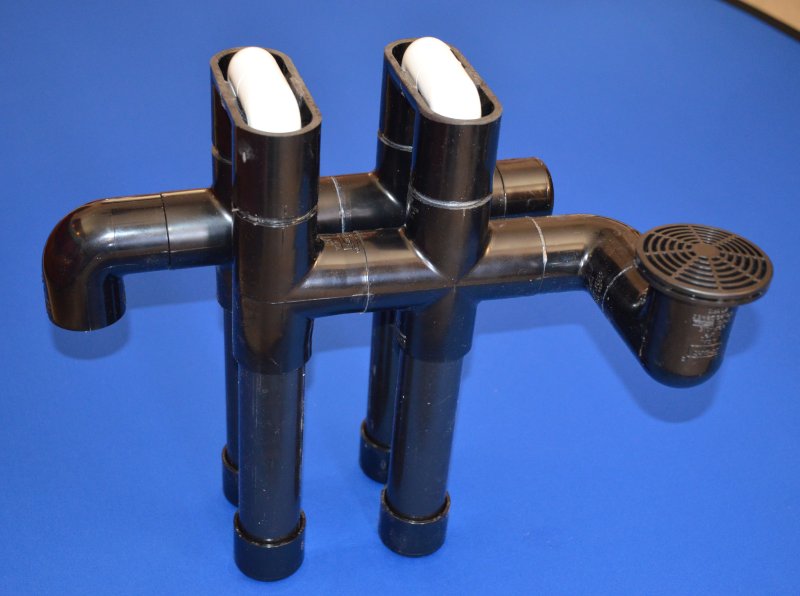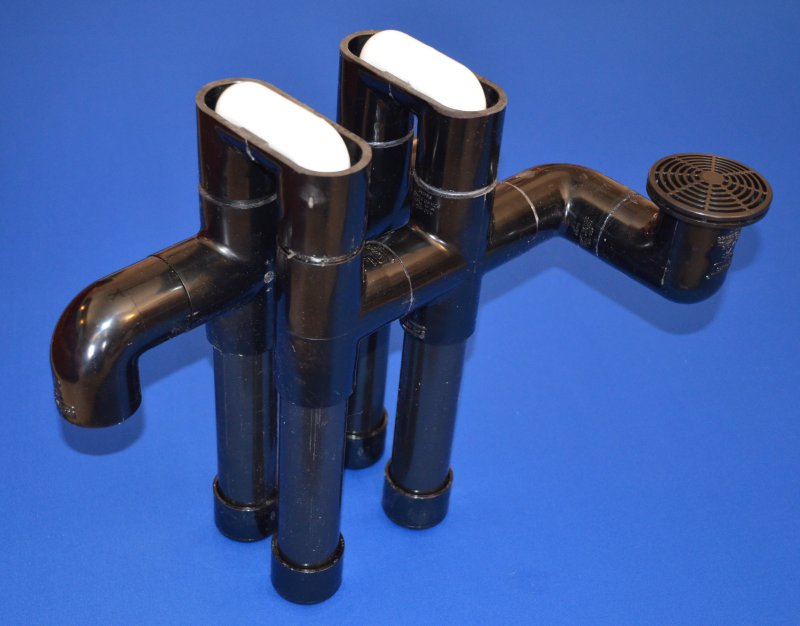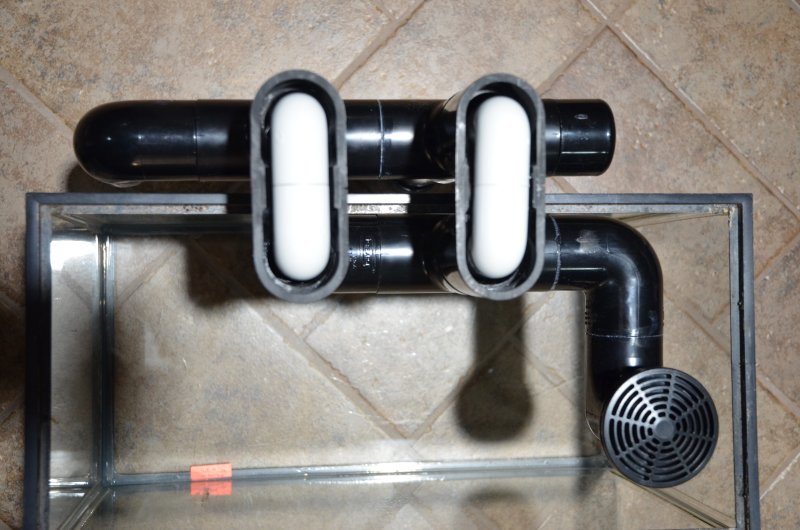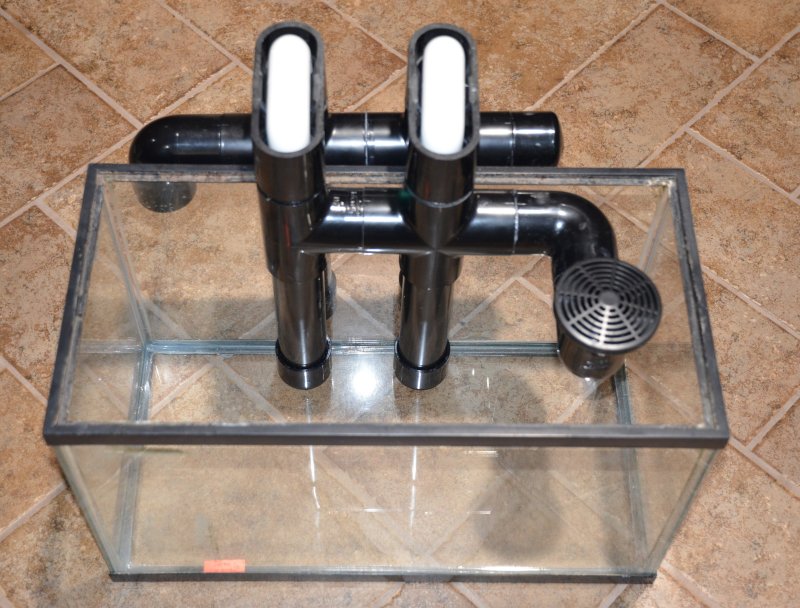 Note: Shown in a 10 gallon tank just for illustration. While we could make one for a 10 gallon tank, most of these will be used in 55 gallon and larger tanks. It looks like it's taking up a lot of room because a 10 gallon tank is very small. In a larger tank it takes up much less room. Clearance from the aquarium wall to the back wall should be about 3-3.5". We can make some that are slightly smaller (need less space) but you'll need more twice as many flow paths to get the same flow. I.e., a dual flow path of this size would need a four flow path if made smaller. That is it'll be more compact in one direction but twice as wide across the back of the tank.


Price: $82.39