If you are putting pipe into the flange, you need the 1005-xxx number. If you are putting the flange into another fitting you need 1006-xxx numbers. THERE ARE NO FLANGES THAT GO INTO PIPE! See this picture for examples of square flange differences.

Please note, square flanges are generally not UV resistance, they may discolor over time when exposed to sunlight.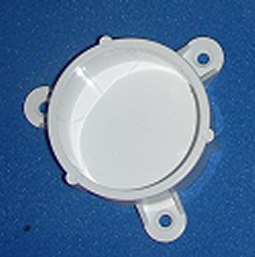 Also see our PVC Mounting Caps. Mounting caps are UV resistance and will not discolor when exposed to sunlight.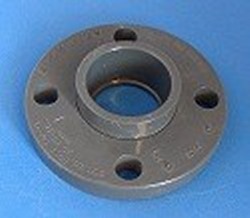 Traditional Plumbing Flange (round, van stone (floating) and solid, slip and spigot)