This is a Tee handle for the ball valves we currently sell. It MAY fit other valves, but there is no guarantee. If you are concerned about it, please take pictures and measurements and email them to us and we'll try to determine if they will work with your valve. Imported, Made in CHINA

Here are some pics of the spline this handle fits: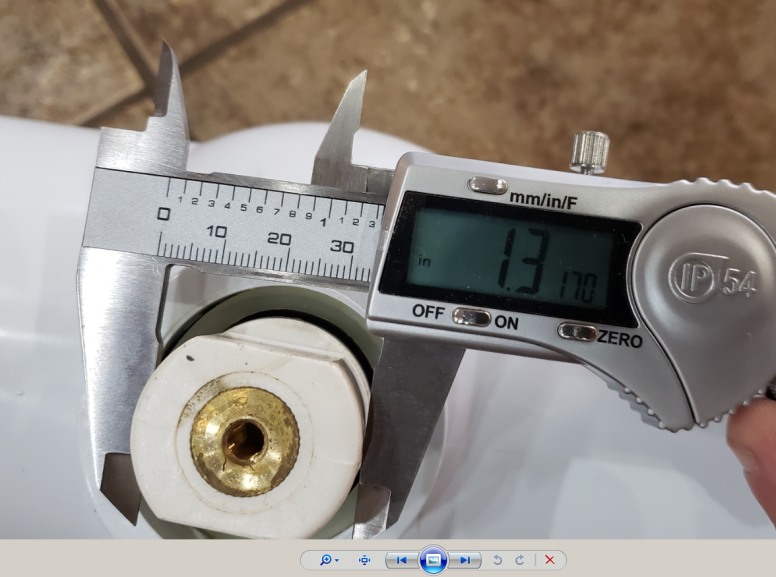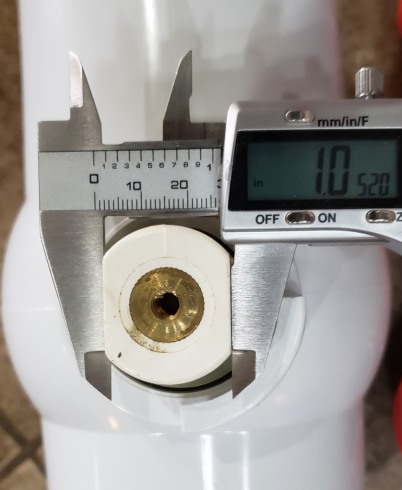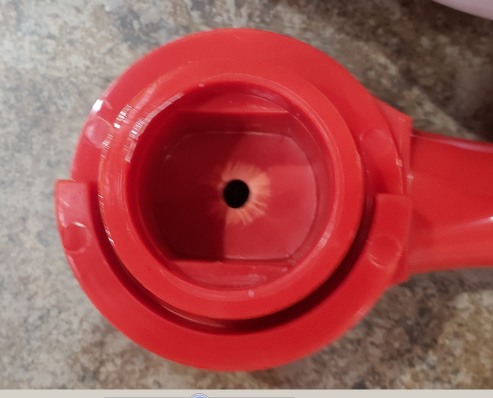 NOTE: WE HAVE 33 HANDLES, BUT ONLY 12 CAPS. IF WE SEND YOU A HANDLE W/O A CAP YOU WILL NEED TO USE YOUR OLD ONE OR USE SCREWS OR SOMETHING TO SECURE THE HANDLE IN PLACE.


Price: $6.82