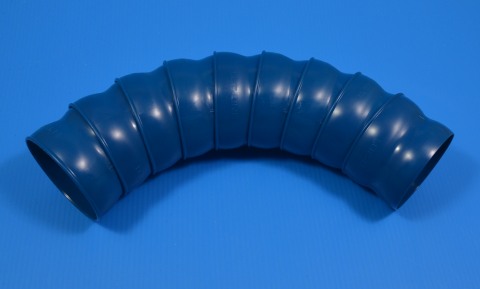 2.5" (ID) Loc-Line Flexible Modular Hose. Price shown is PER FOOT. Just enter the number of FEET you would like total. Note: It takes 1' (9 segments) to do a 90 degree bend or 2' (18 segments) to do a complete U bend. OD = 2.90'. Min. Bend Radius = 8"

Material: Acetal Copolymer
Compatibility:
Yes: Acetone, Alcohol, Ethyl, Greases, Oils, Commercial Dish Detergents, Gasoline, Lacquer Solvents, Sodium Hydroxide
No: Acids, Ammonium Hydroxide, Bases Strong, Hypochlorite Ion Solutions, Sodium Hypochlorite
Melting Point: 329F
Maximum Operating Temperature: 170F (Repeated exposure over this temperature will cause fatigue).

Black Hose is also anti-static!

Self supporting out to 36"!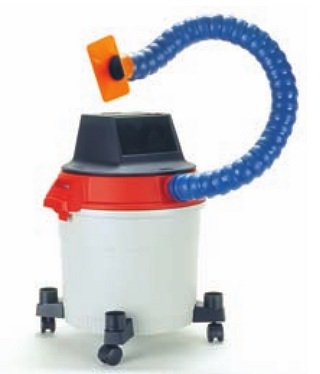 Shop Vac Not Included

aka locline, lockline, lock line



Price: $39.47