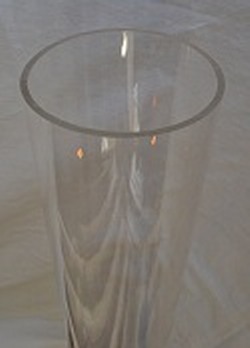 Closeout, limited to stock on hand: This rigid tubing is clear (clear like glass) acrylic that will fit 3" sch 40 fittings.

This tube will fit standard Sch 40/80 fittings and if you use the proper glue, it will seal to hold a water column of about 20' (about 10psi).

Use with SciGrip #16 Cement/Glue

Price shown is per foot. You can specify from 3" up to 6'.

This is extruded Acrylic tubing, and just like clear pvc pipe, it will have extrusion markings on it. If you can't accept extrusion marking and still want a clear product you will have to buy cast acrylic (about 3x the cost.)



DISCLAIMERS!!



#1 This tube is tube, it is not pipe.
#2 This tube is not rated for any pressure.
#3 This tube is not certified for any type of use other than "display."
#4 This tube is has no ratings & nor certifications of any kind.

By adding this item to your cart and completing your purchase you acknowledge these stipulations and disclaimers, and accept all responsibility for it's use.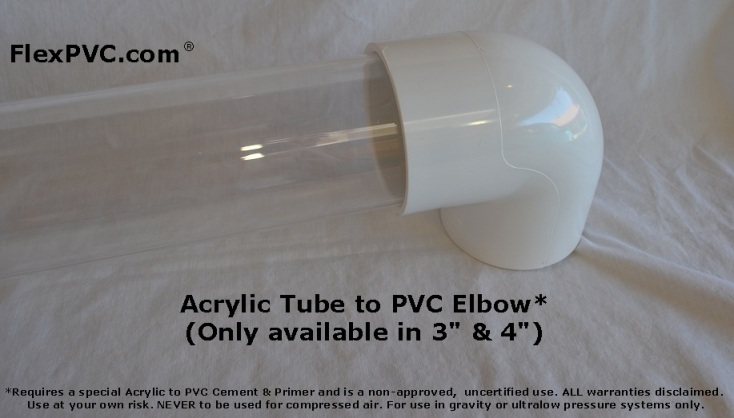 Use with SciGrip #16 Cement/Glue
Price: $23.71
Cut size:
Feet     Inches