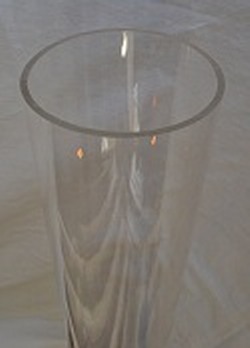 This rigid tubing is clear (clear like glass) acrylic. The OD is 5/8", the same as CTS Pipe, so CTS CPVC fittings will fit it.

Price shown is per foot. You can specify from 3" up to 6' long.

Perfect for non-pressurized site glass or tank level indicator.

Use with SciGrip #16 Cement/Glue



DISCLAIMERS!!



#1 This tube is tube, it is not pipe.
#2 This tube is not rated for any pressure.
#3 This tube is not certified for any type of use other than "display."
#4 This tube is has no ratings & nor certifications of any kind.

By adding this item to your cart and completing your purchase you acknowledge these stipulations and disclaimers, and accept all responsibility for it's use.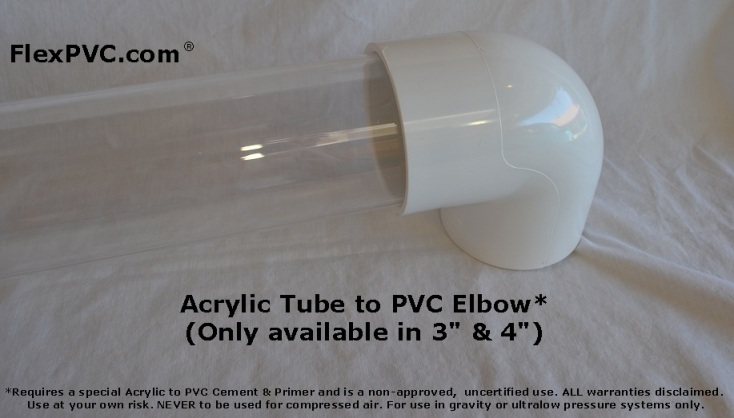 Use with SciGrip #16 Cement/Glue
Price: $2.74
Cut size:
Feet     Inches